Dr. Judith Flores-Guerra

We speak fluent English and Spanish.
Se habla español.

© All eyes on me vision care/dba Dr. Judith Flores-Guerra 2014 7800 sw 104 ST Miami, FL 33156 305-595-9262

office phone number: 305.595.9262
​after hours phone: 305.926.2991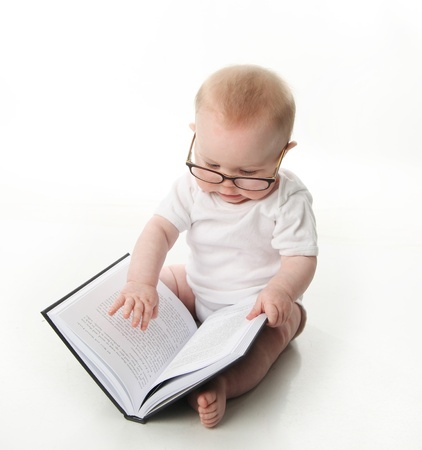 Pediatric eye exam
I recommend every child has a comprehensive eye exam before they start kindergarten. It's so vital to make sure children start school seeing their best, to ensure they get off on the right foot and have every advantage to excel at school.

"When I do a pediatric exam, of course I test distance vision. I also test your child's ability to use both eyes together and focus at near. I do a color vision test. I look for symptoms of headaches, trouble reading, or subtle eye turns. I work closely with many pediatricians."